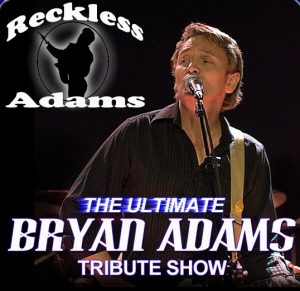 "I got my first real six string
Bought it at the five and dime
Played it till my fingers bled
Was the summer of '69"
"You look and sound just like Bryan Adams"…..that was the quote most heard by David, especially after singing one of Bryan's songs. So, he did the only logical thing a working musician would do, start a Bryan Adams tribute band.
So, Reckless Adams was born!
His determination to play everything "just like the record" has given Reckless Adams an authenticity unlike any other tribute band.
Reckless Adams is the ultimate Bryan Adams tribute band, playing not only all the hits, but also many of the lesser known gems that don't get the recognition they deserve.  The goal of this band is to give the listener the experience of the Bryan Adams concert they won't soon forget.
HIT AFTER HIT!
RUN TO YOU
CUTS LIKE A KNIFE
SUMMER OF 69
HEAVEN
PLEASE FORGIVE ME
EVERYTHING I DO
..and Many More!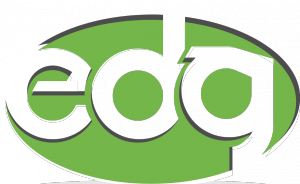 Entertainment Direct Global
239.514.7628
info@edirectglobal.com
Entertainment Direct Global, a division of Peter Duchin Music of Naples, Inc.
fully licensed and insured, regulated by the Florida Department of Business and Professional Regulations. License number TA 1182