The Turnstiles band brings an energetic show that involves the audience and appeals to a large age group. They re-create Billy's classic songs in such a way that will certainly move the casual listener as well as the hard core "Joel fan" to their feet and singing along with all the classics!
Tony Monaco is the leader and Billy Joel of "Turnstiles". As a young man, Tony became an inspired, lifelong fan of the Piano Man and he used that inspiration to grow as musician. As a result, Billy's style has been forever imprinted on his musical soul, much like that of Ray Charles and many others have been imprinted on that of Billy Joel.
After years of performing and touring with various bands Tony decided to enlist some of the finest musicians in Florida to join with him to once again pay tribute to the man he has so much respect and admiration for, Billy Joel.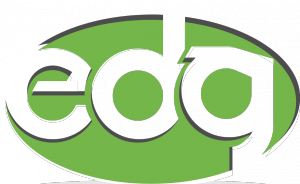 Entertainment Direct Global
239.514.7628
info@edirectglobal.com
Entertainment Direct Global, a division of Peter Duchin Music of Naples, Inc.
fully licensed and insured, regulated by the Florida Department of Business and Professional Regulations. License number TA 1182