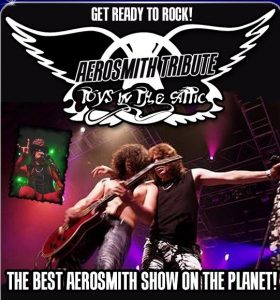 THINK YOU HAVE THE BUDGET TO BOOK AEROSMITH FOR YOUR FESTIVAL OR CLUB?
DREAM ON!
edg can "almost" make that dream come true with..
"Toys in the Attic" –  The Ultimate AEROSMITH Tribute Band!
I met Steven Tyler clone Matt at a concert with several tribute acts in Orlando at House of Blues in 2007. I was stunned at even 3 feet away how much he looked like Steven Tyler. Then he hit the stage with what I thought was really Joe Perry, and I was so blown away that I contacted him soon after and added his great band to the roster.
 The whole band really goes the full mile to look and sound like the real thing! Toys in the Attic has played all over the US since the early 90s and continue to play large festivals and some of the top venues! They are totally professional in every way and bring a jaw dropping show with all of the hits, and moves, and high energy, of a real Aerosmith concert!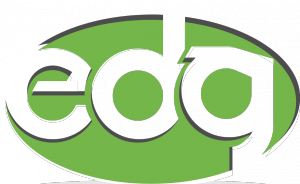 Entertainment Direct Global
239.514.7628
info@edirectglobal.com
Entertainment Direct Global, a division of Peter Duchin Music of Naples, Inc.
fully licensed and insured, regulated by the Florida Department of Business and Professional Regulations. License number TA 1182
tment of Business and Professional Regulations. License number TA 1182