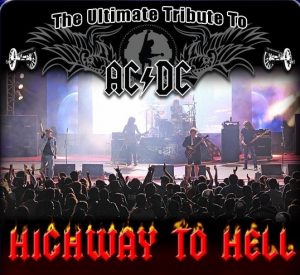 HIGHWAY TO HELL ROCKS!
For the past 8 years Highway To Hell has traveled internationally and all over the US to bring their high energy fan friendly AC/DC show to all types of audiences.
Highway to Hell plays songs spanning the entire 40 year career of AC/DC – songs made famous by both of AC/DC's legendary singers, Bon Scott and Brian Johnson. You will be amazed by the attention to detail in Highway to Hell's show — the music, the instruments, and the look. It will feel like you are at an AC/DC show in 1981!
 This amazing band is proud to be the only AC/DC tribute to have members share the stage with AC/DC's Brian Johnson and Cliff Williams, and they were featured on the real AC/DC home page for being part of the massive AC/DC Festival in Peru in 2011!!
Highway To Hell is available to play anywhere in the US for casinos, theaters, large venues, and events. The band is very family friendly and does several charity events year round!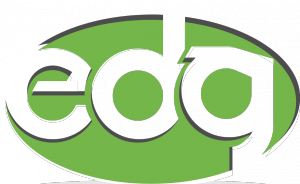 Entertainment Direct Global
239.514.7628
info@edirectglobal.com
Entertainment Direct Global, a division of Peter Duchin Music of Naples, Inc.
fully licensed and insured, regulated by the Florida Department of Business and Professional Regulations. License number TA 1182