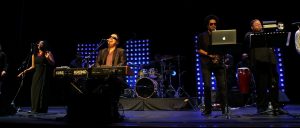 According to the old idiom, imitation is the sincerest form of flattery, but some subjects worthy of flattery are not so easily imitated, and in the age of the tribute band, many a giant of the American songbook goes without authentic tribute simply because the original article set the bar a little too high.
Such seems to be the case with Stevie Wonder, the genius of composition and unparalleled vocal and instrumental ability who, throughout his career, has had the backing of some of the most formidable musicians in the industry. When one considers the colossal talent that is Stevie Wonder–the limitless voice and boundless multi-instrumental skill–it's no mystery as to why there is not one full-fledged Stevie Wonder tribute band working in the American tribute market.
Enter Gabriel Bello and Natural Wonder, the Ultimate Stevie Wonder Experience.
"
Gabriel Bello
While most choose their paths in life, Gabriel Bello clearly had no choice: he was always meant to be nothing less than a formidable musical force.
Gabriel's musical journey began in Lawrence, Massachusetts where Gabriel's Dominican father, a percussionist, helped form his son's earliest musical memories. Childhood would later find Gabriel discovering his own musicianship when the family moved to DeLand, Florida where Gabriel sang in church choirs and learned a range of instruments including flute, saxophone, and piano. Outside of church, Gabriel maintained a steady diet of his parents' musical culture coupled with the pop and jazz icons of the day including Michael Jackson, Grover Washington Jr., Stevie Wonder, Toto, Chuck Mangione, and David Sanborn.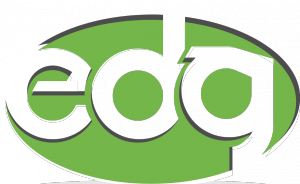 Entertainment Direct Global
239.514.7628
info@edirectglobal.com
Entertainment Direct Global, a division of Peter Duchin Music of Naples, Inc.
fully licensed and insured, regulated by the Florida Department of Business and Professional Regulations. License number TA 1182